All condensed information. You do not want to separate yourself from her. We will be connected and offering your topics of interest, for development in each new stage of our lives, and with excellent support.
we are your compass!
Training / jobs
Information about training and professional improvement courses to boost your career or entrepreneurship, as well as employment opportunities.
Health
We help you locate free or low cost health centers.
ADVICE
Information about the laws and rules of coexistence in the United States to complete your immigration process.
DInner Comunidad Venezuela
Sign up! every month, we hold a dinner for the members of Comunidad Venezuela. We share this meal with the birthday children, as a moment to exchange our experiences
Register your children to celebrate their birthday for free, all community members venezuela have this wonderful benefit.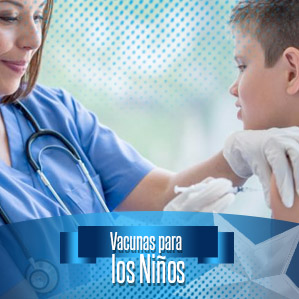 Do your children need to be vaccinated? Sign up to send you a certificate and you can take them to receive the vaccines they require at no cost.
We are part of the logistical support, coordination and delivery of Humanitarian Aid.
If you want to be a Volunteer and part of the coalition network of Humanitarian Aid, send your information.
We must unify the efforts to solve the
HUMANITARIAN EMERGENCY
VENEZUELA NEED US ALL!
To make your donation or contribution just click on the button below.
Thanks for your solidarity!
"We enjoy sharing with our members; we do not know everything, but everyone knows something"
Coalition with Nonprofit Organizations